REcolorado Data Feeds through MLS Grid
REcolorado data feeds are available through MLS Grid. If you currently receive a data feed from REcolorado through RETS or Trestle, you will need to transition to the MLS Grid API by October 31, 2023. All new data customers may request data access through MLS Grid or contact DataLicensing@REcolorado.com for more information about the data packages available.
Four data packages are available through MLS Grid: Internet Data Exchange (IDX), Back Office, Virtual Office Website (VOW), and Participant Data Access Policy (PDAP). View descriptions of each package below, and click the corresponding link to find instructions on requesting the data package from MLS Grid.
Note: If you would like to access data from a combination of these options, please create a subscription for each option you require.

IDX
Internet Data Exchange, or IDX for short, is a system that allows brokers to display one another's property listings on their website via an opt-in data feed powered by REcolorado.

Back Office
Back Office feeds integrate MLS data with tools and offerings including CMAs, real estate stats, CRM systems, and transaction management systems. Back Office feeds do not supply data for public display.
VOW
A Virtual Office Website (VOW) is a real estate search site for consumers, who are given login credentials by a brokerage. The search site is powered by data from REcolorado.

PDAP
A Participant Data Access Policy, or PDAP feed, is similar to Office Inventory Content, but contains all historic listings, all statuses, and supplements for a brokerage.
Broker Only Access: Participant will receive their brokerage's data directly with no outside support.
Broker Data Export: Participant is authorizing a third party to receive their brokerage's listings.
Not Sure Which Package is Right for You?
We're here for you! If you have any questions as you review your options or begin the transition process, please reach out to datalicensing@REcolorado.com or support@MLSGrid.com.
About MLS Grid
MLS Grid supports MLSs in their vital role of delivering timely, accurate, and comprehensive data to subscribers and technology companies by streamlining real estate data access, management, and compliance. We're making this switch because:
Everything related to MLS Grid is RESO and NAR compliant, from the Web API to the Data Dictionary.
MLS Grid solves a massive technical need by standardizing listing data in a tightly controlled system.
MLS Grid is designed to make your life easier by giving you just one standard license agreement, data feed, and place for compliance enforcement.
Helpful Links:
To make sure you get reliable data across all of the tools that power your business, REcolorado has partnered with MLS Grid. Much of the…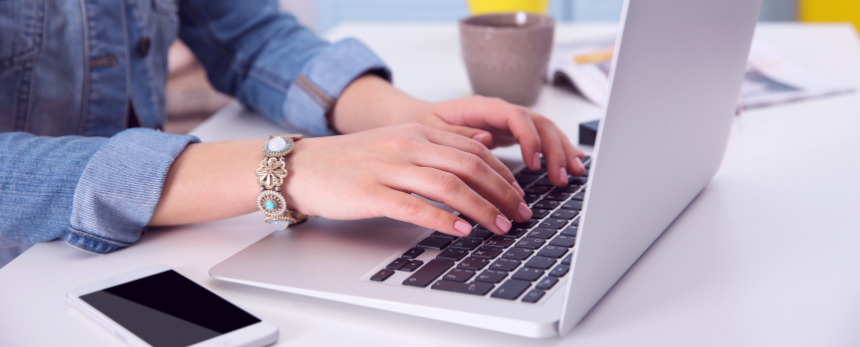 Follow the instructions below to set up your VOW in MLS Grid. Part 1 – Create Your MLS Grid Account If you already have an…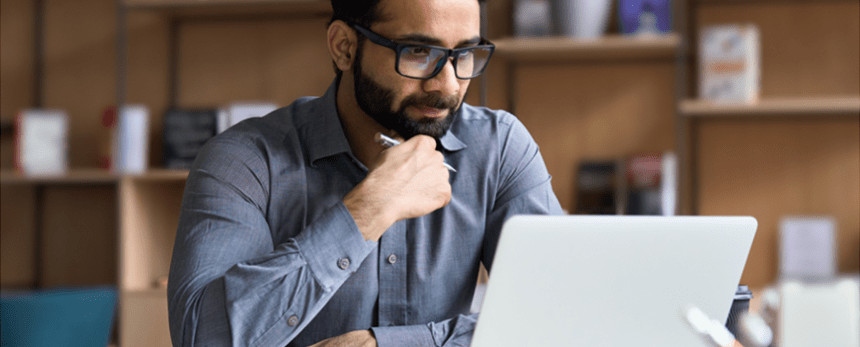 Follow the instructions below to set up your IDX Feed in MLS Grid. Part 1 – Create Your MLS Grid Account If you already have…