REcolorado Learning Path
Contacts
Keep track of your client information all in one place! From activity notifications to tracking leads, REcolorado tools help you manage your contacts with ease.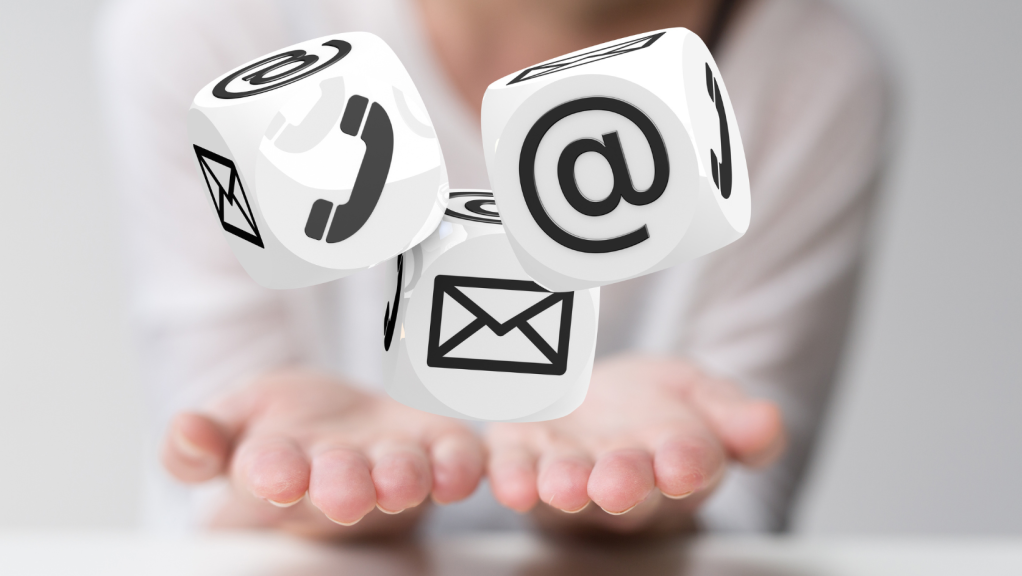 Hands-On Classes, Live Online Learning, And Recorded Webinars
On-Demand Videos: Matrix
Matrix: Filter the Contacts Dashboard
This REcolorado training video demonstrates how to filter the Contacts Dashboard in REcolorado Matrix to quickly narrow down your contacts list and find the information you need.