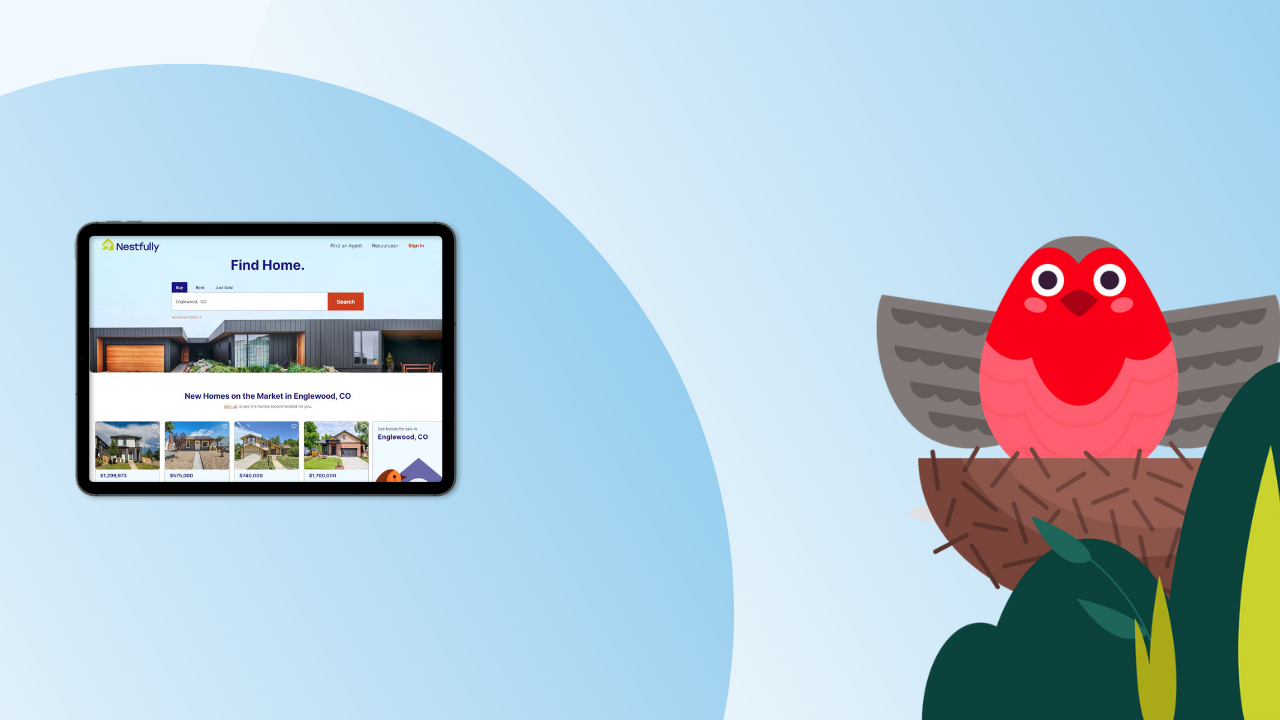 Visit Nestfully.com
Your New Home Search Portal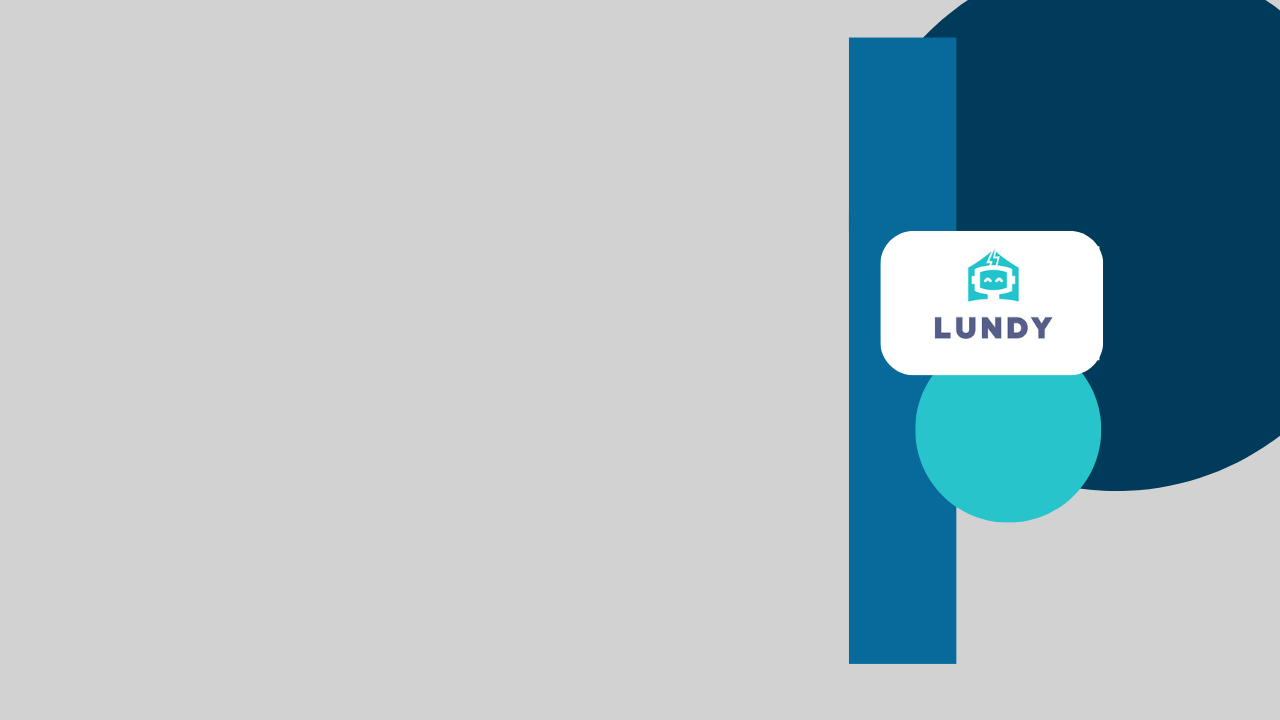 "Alexa, help me find a home."
REcolorado partners with Lundy to make
Colorado home listings available audibly on Alexa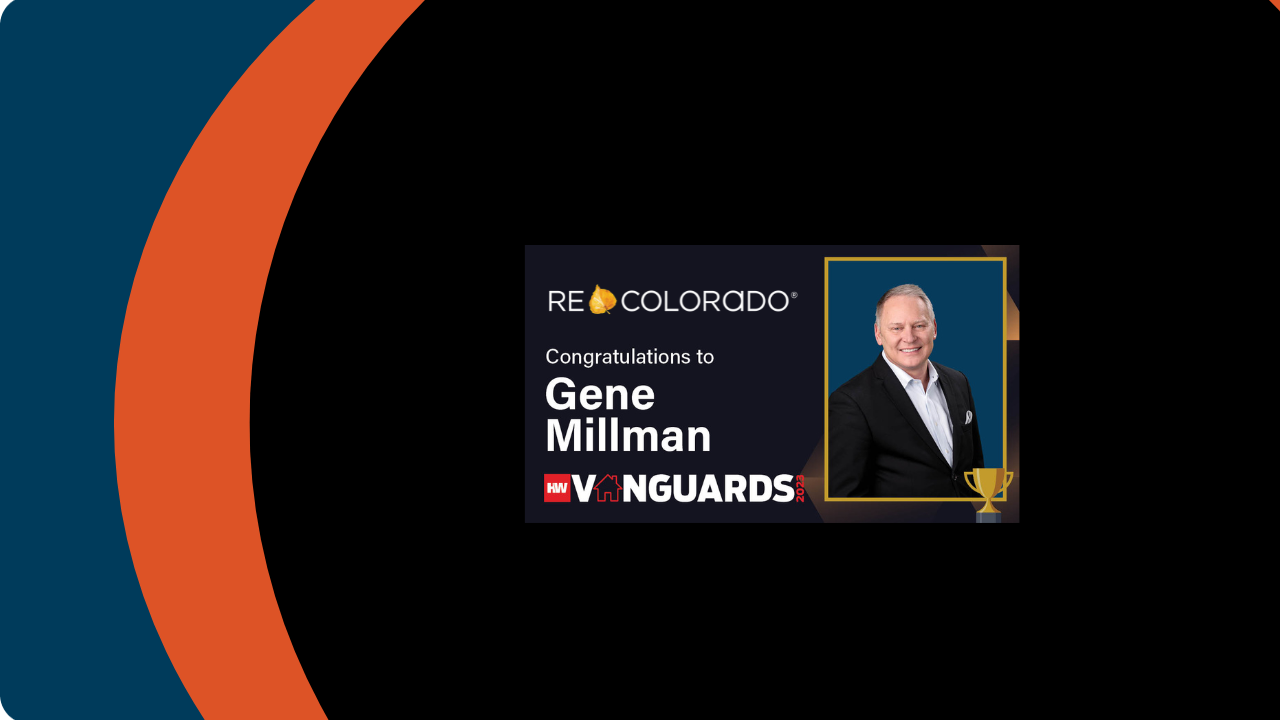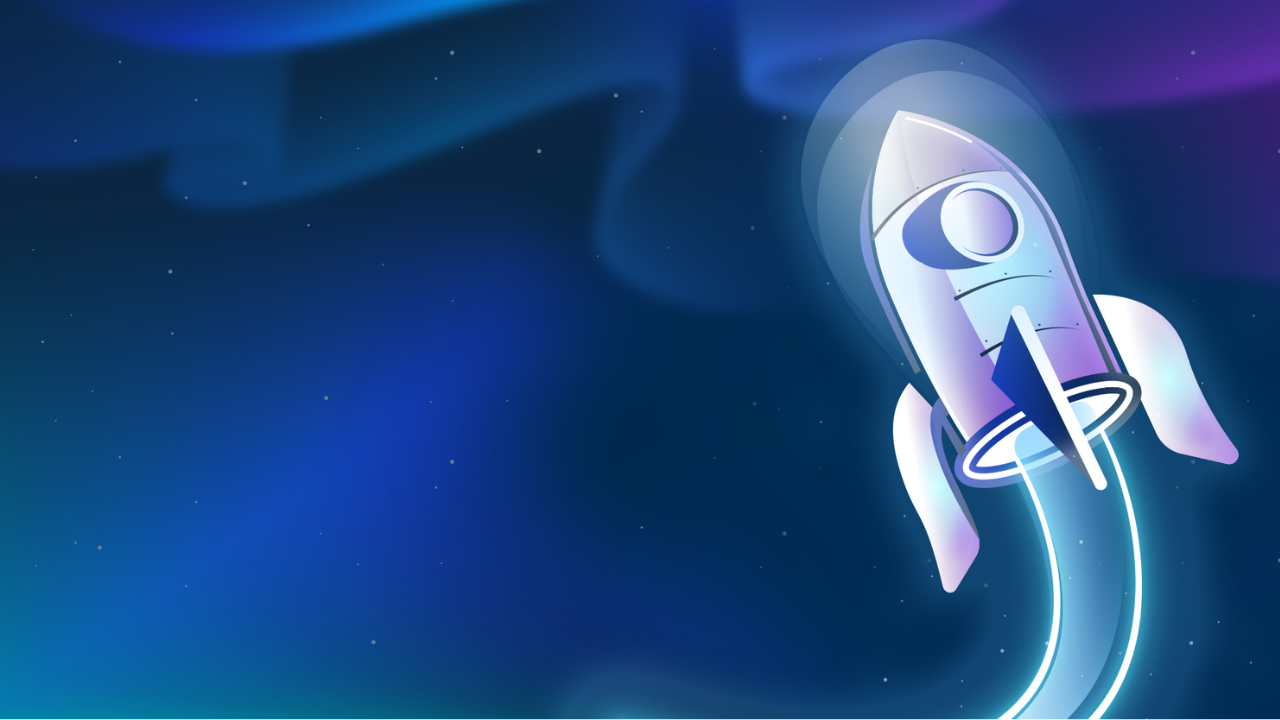 REcolorado and SkySlope Join Forces
to Co-Develop Offer Insights
Offer Insights harnesses the power of machine learning and market data
to give agents essential market visibility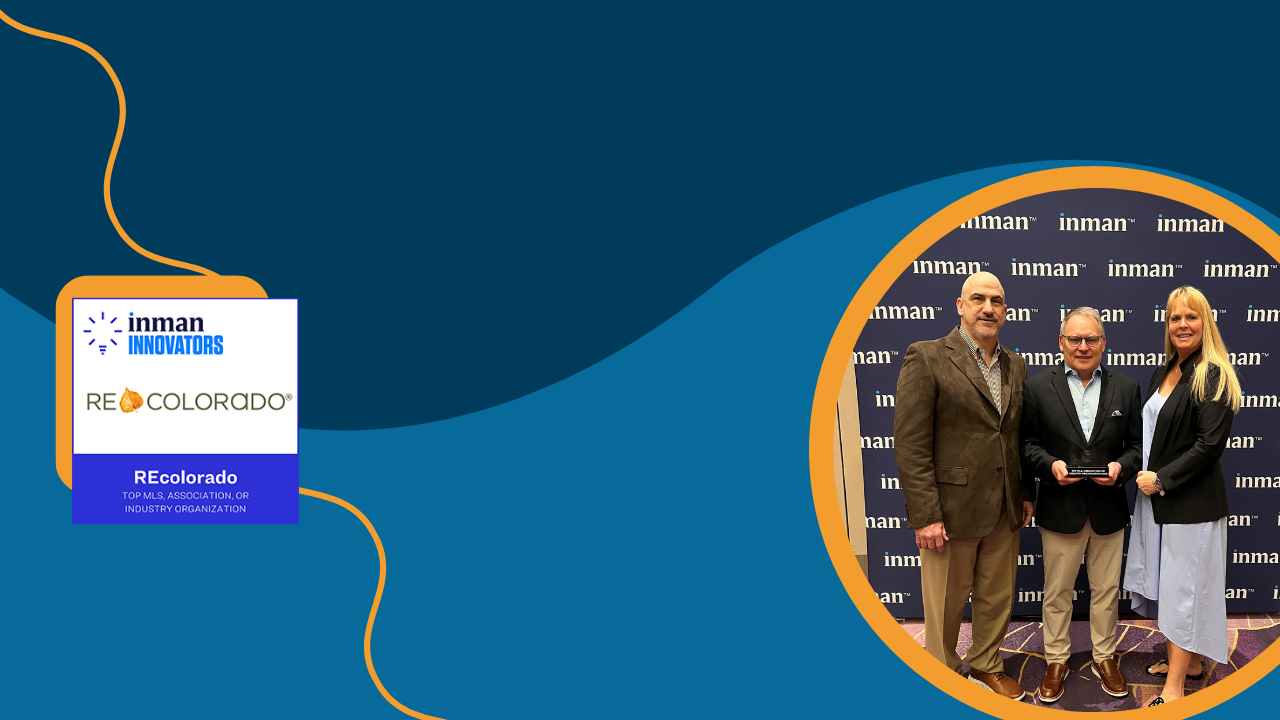 REcolorado Wins Inman Innovator
2023 Best MLS, Association, or Industry Organization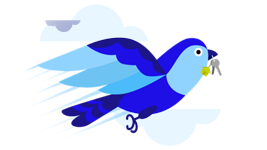 Find Your Dream Home
Visit Nestfully.com for home listings straight from REcolorado's MLS.
Buyer Activity Picked Up in October
High mortgage rates and elevated home prices continue to impact the Denver metro housing market.…
Data and Services Powering Colorado's Real Estate Marketplace
We are the trusted MLS partner for more than 26,000 brokers, agents, appraisers, and real estate professionals throughout Colorado and beyond. The largest broker-to-broker network in the state, REcolorado facilitates over 76% of Colorado's residential real estate transactions. Our customers are our North Star and we are dedicated to their success.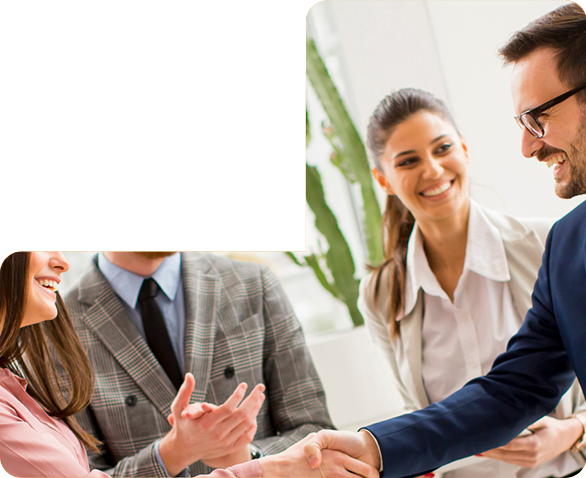 Join REcolorado
Make REcolorado your MLS partner! We're excited to connect with you.
REcolorado News and Resources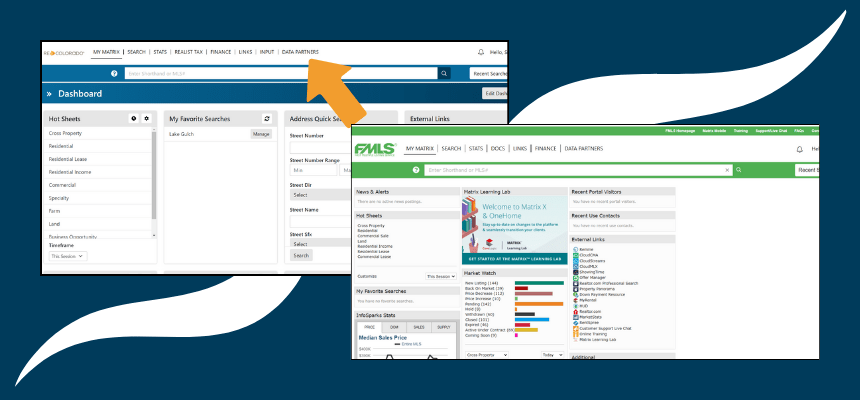 Now when you log into Matrix, you can access even more listings with your REcolorado subscription! REcolorado and First Multiple Listing Service (FMLS), the largest…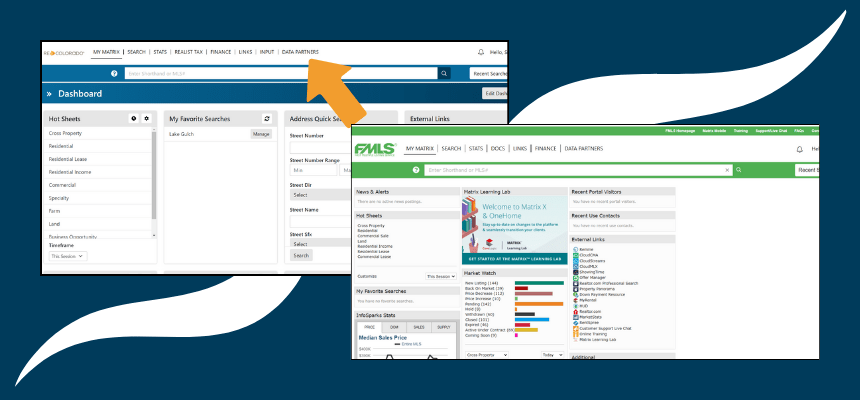 You now have access to even more listing data through REcolorado! Thanks to strategic partnerships with like-minded MLSs and the new IntraMatrix feature through Matrix,…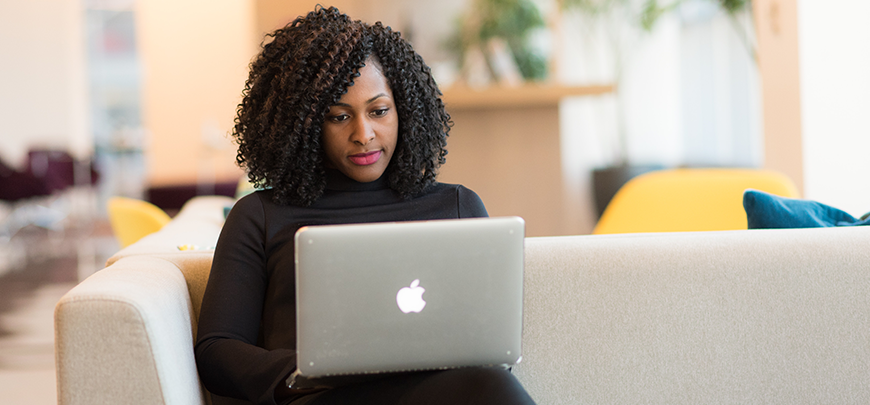 Your year-end prep should include confirming that DORA has an up-to-date copy of your errors and omissions (E&O) insurance. It's good to check this well ahead…