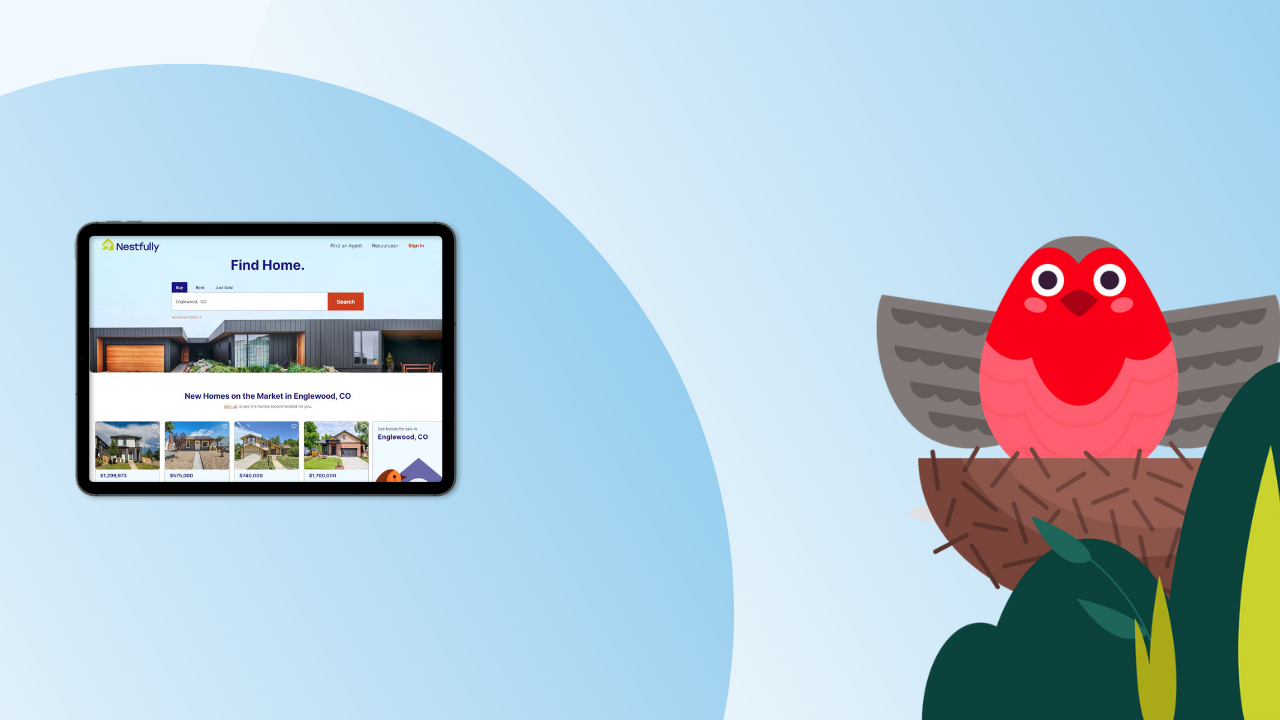 Visit Nestfully.com
Your New Home Search Portal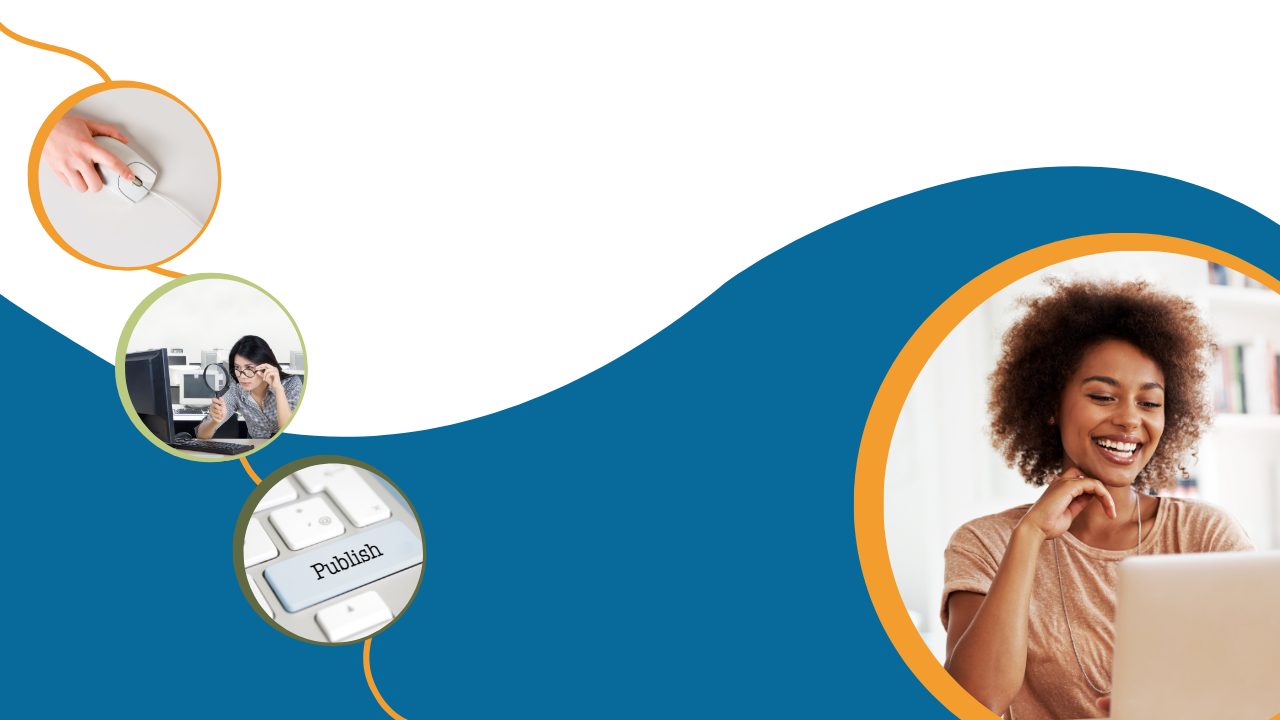 REcolorado Media Bridge
The Fast and Easy Way to Add Photos to Your Listings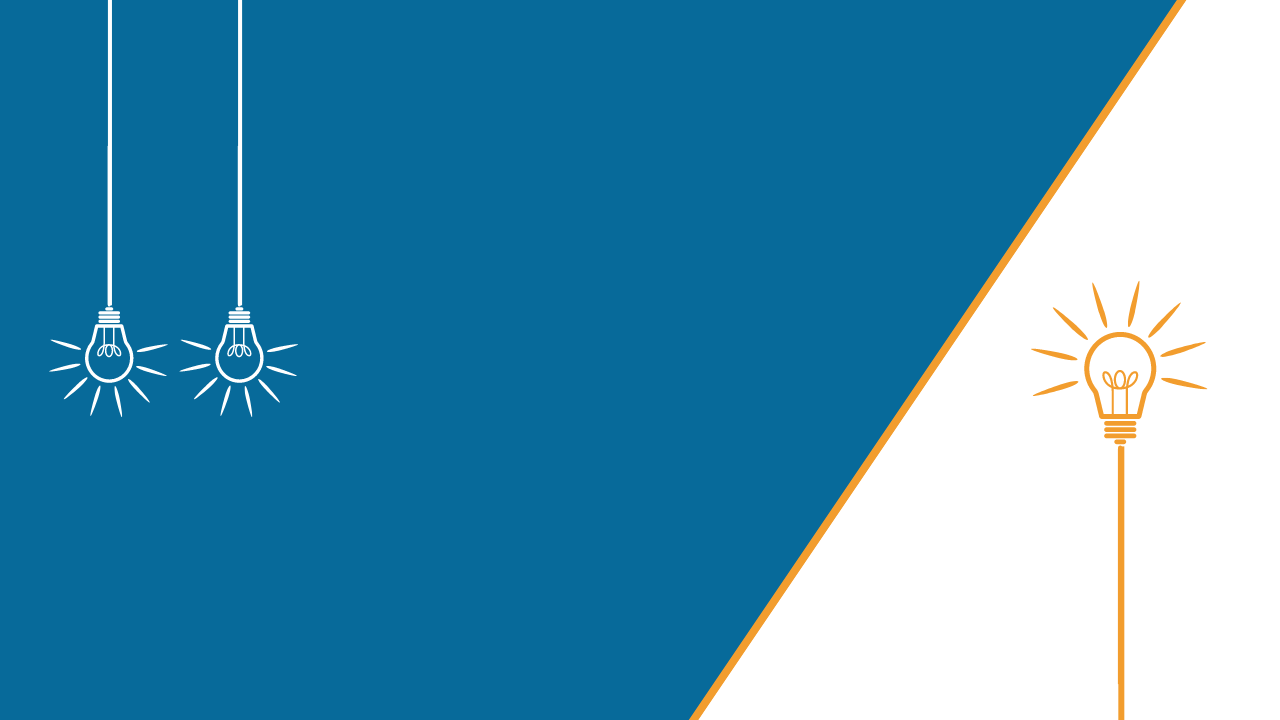 Join The REcolorado Think Tank!
Share Your Ideas and Shape the Future of the MLS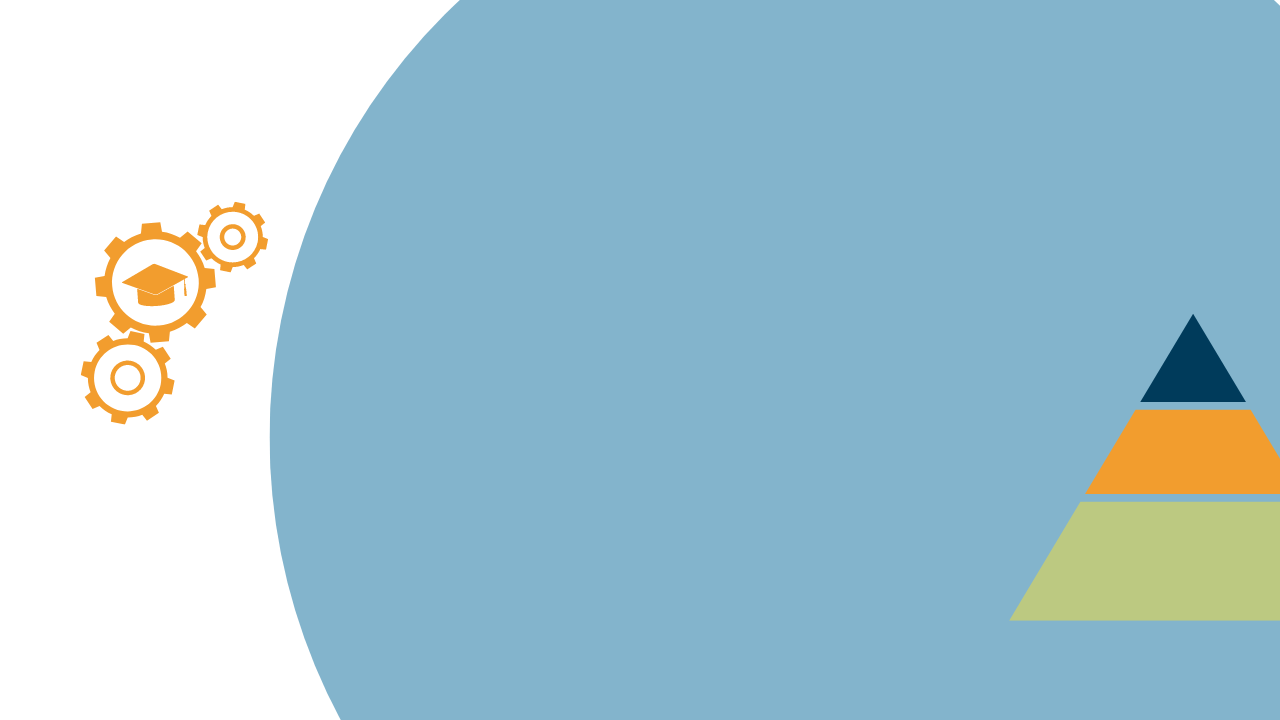 REcolorado Learning Center
Access Education to Learn, Grow, and Serve Your Clients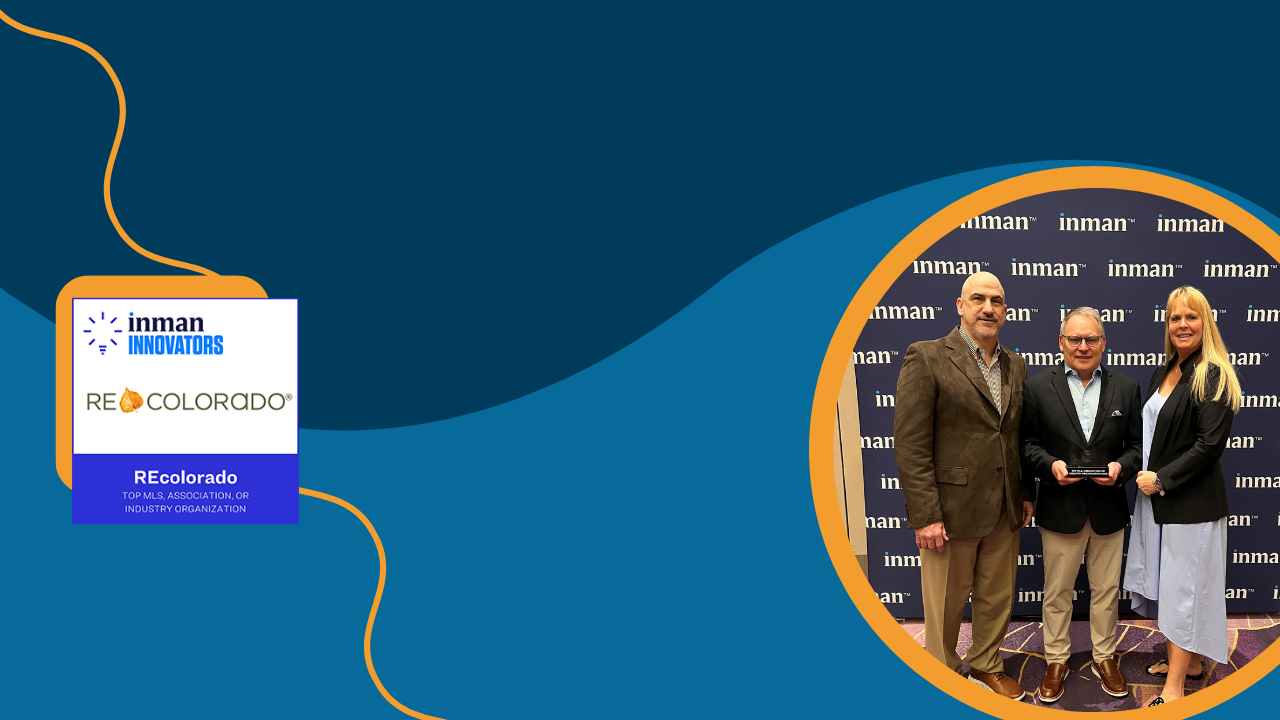 REcolorado Wins Inman Innovator
2023 Best MLS, Association, or Industry Organization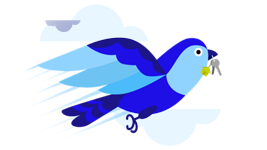 Find Your Dream Home
Visit Nestfully.com for home listings straight from REcolorado's MLS.
August 2023 Market Watch
After reaching a peak in June, Denver Metro home prices dipped for the second consecutive…
Data and Services Powering Colorado's Real Estate Marketplace
We are the trusted MLS partner for more than 26,000 brokers, agents, appraisers, and real estate professionals throughout Colorado and beyond. The largest broker-to-broker network in the state, REcolorado facilitates over 76% of Colorado's residential real estate transactions. Our customers are our North Star and we are dedicated to their success.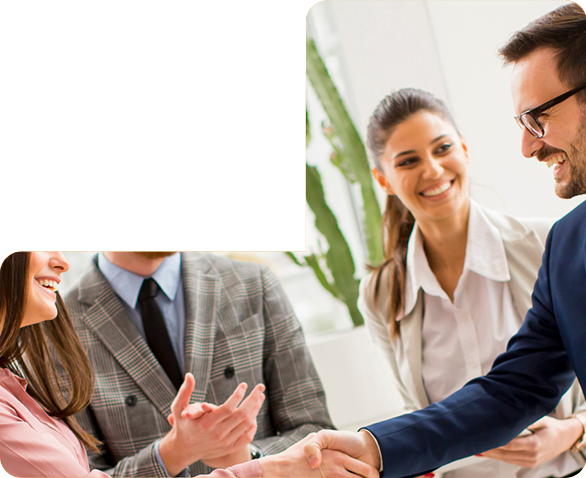 Join REcolorado
Make REcolorado your MLS partner! We're excited to connect with you.
REcolorado News and Resources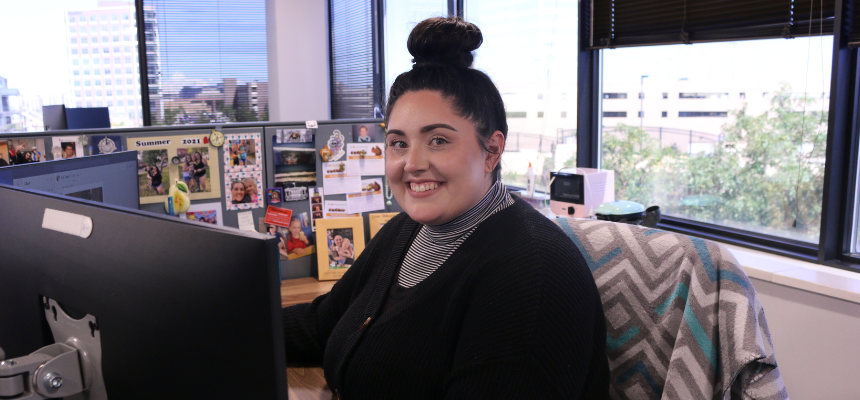 To be successful, you need more than a listing database. You need quick answers, efficient tools, and friendly support. You need a team of people…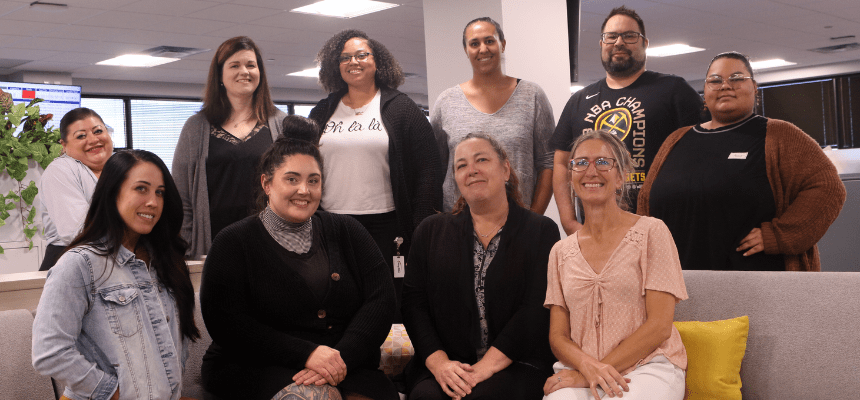 A key tenet of our Mission Statement at REcolorado is "providing unmatched, world-class customer support and education." As we celebrate International Customer Service Week, we're…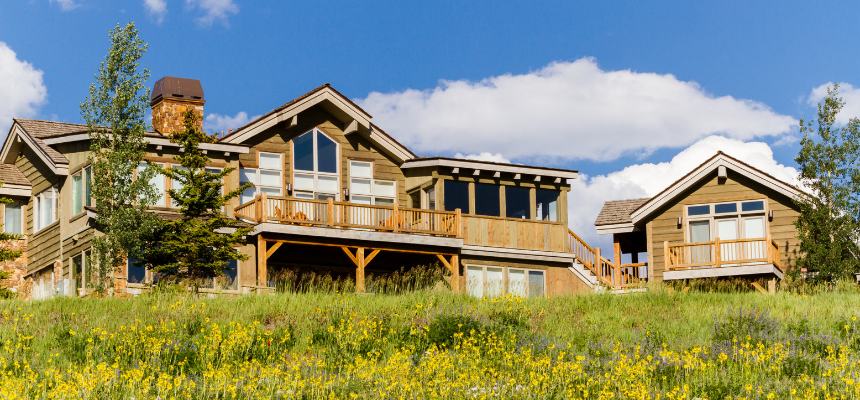 If your seller has requested to keep their home sale private, you can still say "yes" to the MLS by entering it as a Private…