REcolorado Rules & Regulations
MLS Policy
REcolorado is proud to be the partner nearly 28,000 Colorado real estate pros choose to enhance their businesses. The MLS system is more than a place for you to enter and share listings. That's an important aspect of a multiple listing service (it's in the name!), but what makes the MLS different from any other online database for sharing information? We'll give you a hint: it's all about you!
The MLS is designed especially for real estate pros, guided by rules and regulations that all MLS participants agree to follow. Why does that matter? Because of accuracy and reliability!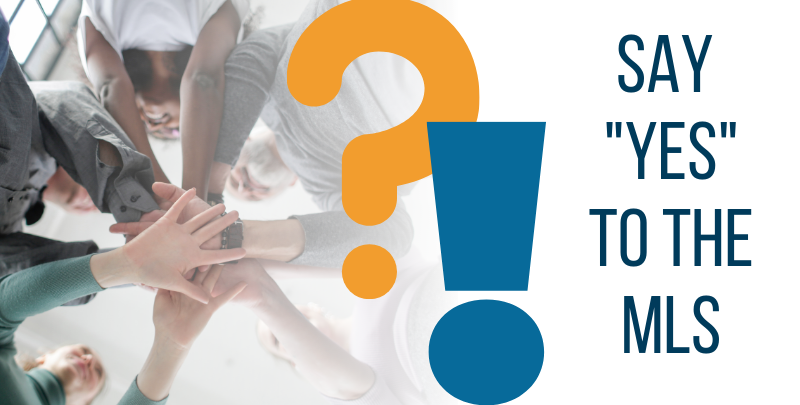 Rules & Regulations Committee
MLS Policy News and Resources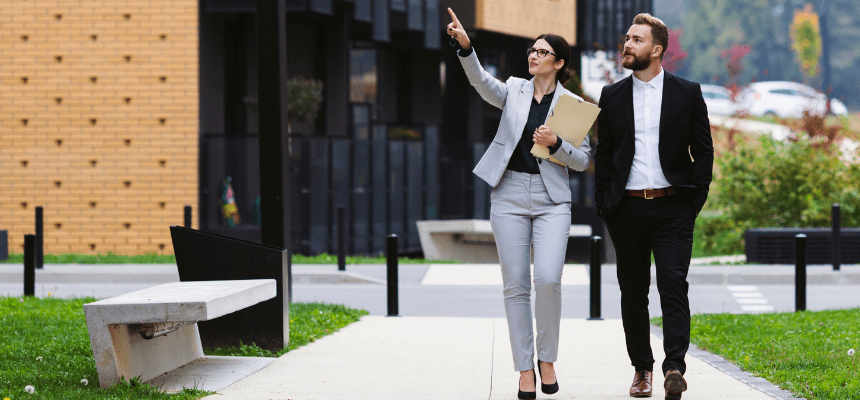 Although REcolorado is not the licensing authority, we stand with you as an industry partner and collaborator, offering an array of resources to support your…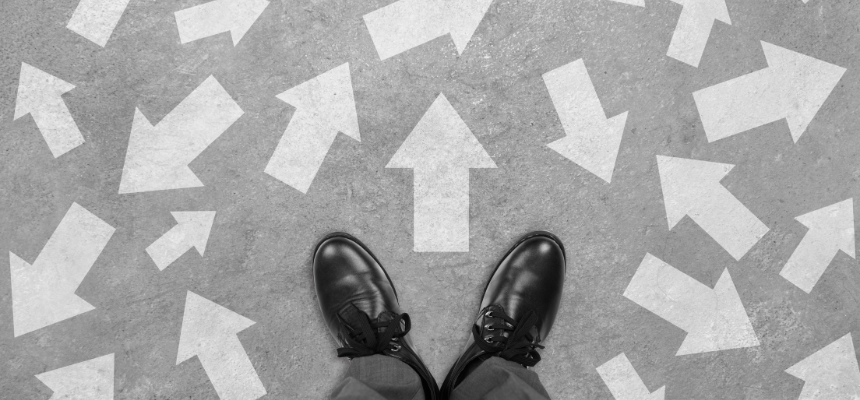 While we'd like to think every real estate transaction fits neatly into the same process, this isn't always the case. You need listing input options…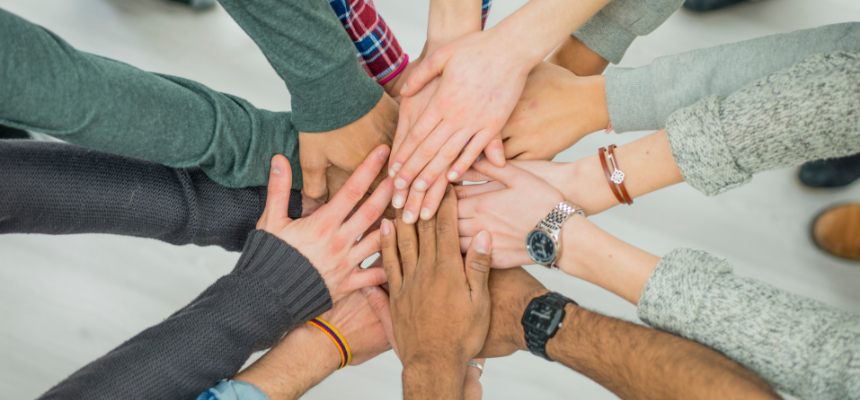 At REcolorado, our vision is to empower a trusted, cooperative, and comprehensive real estate marketplace to position our customers for success by providing data, technology,…
Frequently Asked Questions
Rules provide a consistent structure and framework that you rely on to serve your clients, pull stats, facilitate transactions, create CMAs, and make the market work!
When you say "Yes" to the MLS by choosing REcolorado as your partner and entering your listings into the MLS system, you're agreeing to follow the same rules all other brokers also follow in exchange for all the benefits the MLS provides. That's a pretty good deal, right? Not only will you have access to a complete set of listing data, but you can also confidently interpret the data you see because you know it was entered in a consistent way.
Lots of different ways! We've created several options for you to learn the rules at your own pace and on your own terms. You can review the complete MLS Rules & Regulations here, or from your REcolorado CONNECT dashboard. Because there's a lot to cover, we recommend reviewing our Getting Started Learning Path and helpful articles in our Resource Center. For a deeper dive into key MLS rules, check out these training courses:
REcolorado subscribers! Our Rules and Regulations Committee is made up of your peers — brokers and appraisers from throughout the state. The committee serves as an objective body to address compliance concerns and create policies that support cooperation and ensure you continue to receive the reliable, accurate data you need to do your job.
When a compliance issue comes up or when a policy change is recommended by the National Association of REALTORS®, the issue is reviewed by the MLS Rules and Regulations Committee at their meetings. The committee will make a recommendation if a rule needs to be added, changed, or removed, then submit a motion to the REcolorado Board of Directors for approval. As a NAR-chartered organization, MLS Rules and Regulations are also submitted to the National Association of REALTORS® and some rules are required by NAR.
When a rule is changed or added, we'll let you know! Keep an eye on your inbox (and the channels mentioned above) for important updates.
You'll be glad to know everyone using REcolorado tools are working together to make our data the best it can be. That means all customers agree to follow the MLS Rules and Regulations. Your REALTOR status does not affect your participation in the MLS.
Look to all your REcolorado communication channels for updates! REcolorado spreads the word about new or changed rules and regulations through several mediums, including: email blasts to customers, articles on in our Resource Center, and more. REcolorado's Education and Development team includes updates on new and amended rules and regulations in training classes, which are free to customers.
The REcolorado Data Accuracy and MLS Policy team is on the front line making sure you have the most reliable data through your REcolorado tools. With an education-first approach, they make sure REcolorado customers understand the rules and help correct inaccurate data.
They are the link between REcolorado customers and the MLS Rules and Regulations Committee, working to ensure the rules are applied consistently and fairly.
An easy way for you to make sure you're following MLS Rules and Regulations is to ask yourself, "Is my listing accurate right now?" For example, if your listing moves from Active to Pending, the MLS information won't be accurate until you change the listing. (Tip: MLS rules are designed to help, giving you three business days to update listing status in the MLS system.)
You can also familiarize yourself with the MLS Rules and Regulations, read the education pieces sent by email and in our Resource Center, or contact the Data Accuracy and MLS Policy department at (303) 850-9576 if you have questions. Finally, REcolorado offers free classes so you can learn about compliance when it's convenient for you.
Remember, we're all in this together! When you understand and follow the rules, we all benefit by having accurate data.
It's easy – if you see something, say something! Here are a few different ways you can let us know when you come across something that doesn't look right:
Click the ReportIt buttons on your REcolorado CONNECT dashboard or in the MLS system
Send an email to: DataAccuracy@REcolorado.com
Just so you know, when you submit a report, we won't share any of your information with the listing broker. Your privacy matters and we're all about it.
We get it – everyone makes mistakes. When violations occur, we take an education-first approach by researching the issue and working with the listing broker to correct it. If the issue still exists after that, a notice is sent to the listing broker requesting the violation be corrected within three days. A copy of the notification is also sent to the managing broker.
If a listing is still not corrected, a progressive fee schedule may be assessed and added to the next monthly MLS bill. The Rules and Regulations Committee may also recommend suspension in the event of continued non-compliance or repeat violations. If there are three or more compliance notifications, you and your participant may be asked to appear before the Rules and Regulations committee.
Absolutely – listing brokers can file a grievance with the Rules and Regulations Committee for consideration and final determination. All grievances must be submitted in writing using the Fine Waiver Request Form within 30 days stating the reason for dispute and request for review.