REcolorado Learning Path
Customization
Make Matrix your own! Customize your email signature, dashboard, and more for a personal experience that matches your workflow. Carry your branding across other REcolorado tools, including the REcolorado App.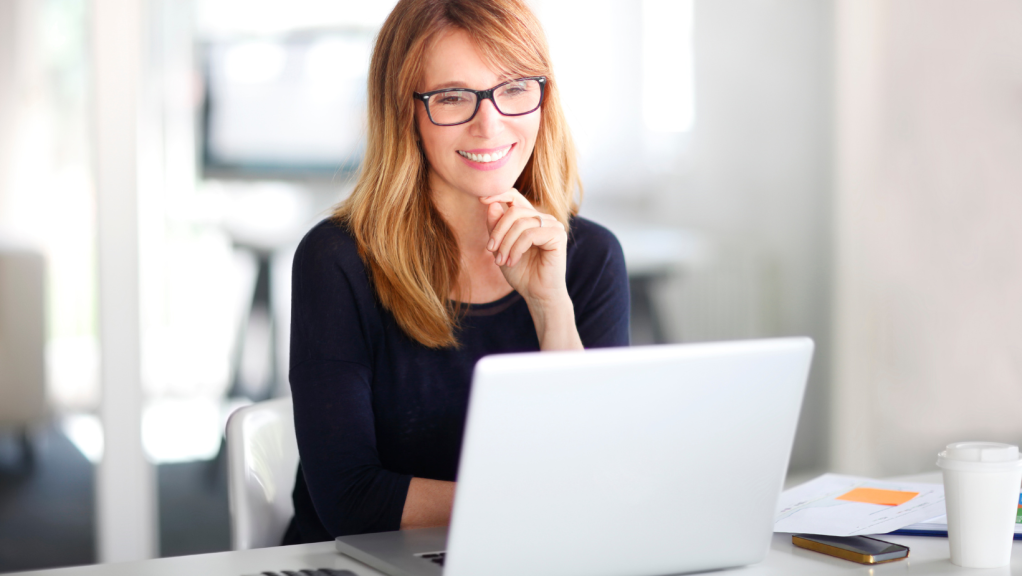 Hands-On Classes, Live Online Learning, And Recorded Webinars
On-Demand Videos: Matrix
Matrix: Email Signature
This REcolorado training video teaches real estate professionals how to customize your email signature in Matrix.