REcolorado Learning Path
Market Stats
Showcase your local market expertise with housing market statistics! Learn how to generate your own stat reports with REcolorado tools.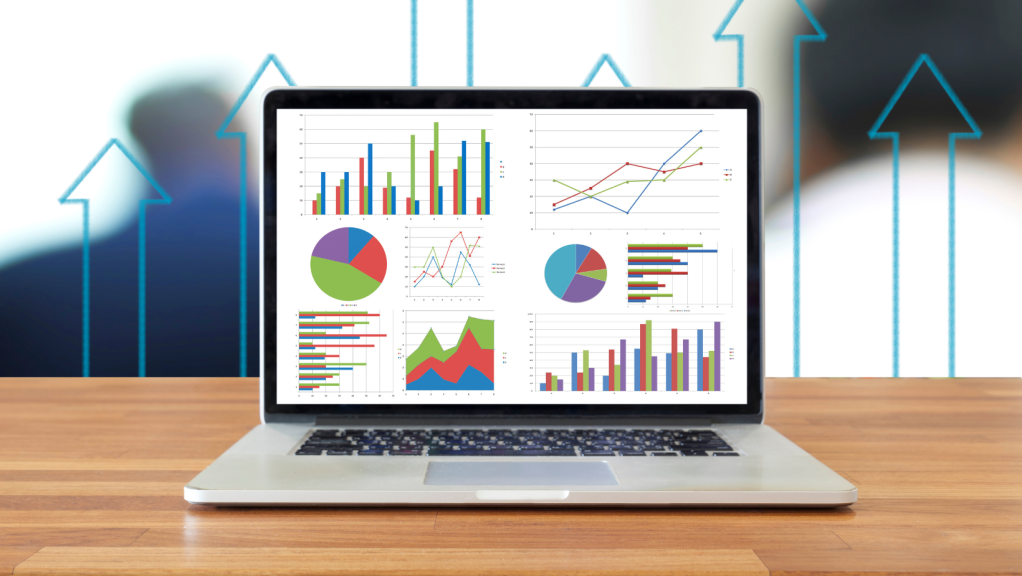 Hands-On Classes, Live Online Learning, And Recorded Webinars
On-Demand Videos
Accessing InfoSparks
This video will demonstrate how to access InfoSparks, a statistical tool that is part of your REcolorado subscription
InfoSparks: Selecting Geographies
InfoSparks allows users to explore real estate data for up to four geographies at a time. Learn how to select geographies in InfoSparks with this video.
InfoSparks: Create Custom Geographies
InfoSparks allows users to create custom geographies for statistical analysis, called "My Areas," which you can use to create statistical reports for hyperlocal areas or multiple smaller geographies.
InfoSparks: Rename My Areas
If you wish to rename one of your "My Areas" custom geographies in InfoSparks, watch this video to learn more. You may wish to rename a "My Area" to make it easier to recognize, more accurate, or reflect an edit.
InfoSparks: Leverage My Areas
After you've built a custom area in InfoSparks (see previous video), watch this video to learn how you can leverage My Areas for your statistical reports.
InfoSparks: Delete My Areas
Watch this video to learn how to delete a custom "My Areas" geographies in InfoSparks if you no longer need to access it.