BrokerBay onboarding must be done at the office level. The managing broker or participant must set up your office with BrokerBay before any agents in your office can use it to configure showing settings on listings or use the BrokerBay app. Let your managing broker know you want to use BrokerBay.
Managing brokers: The onboarding process takes just a few minutes. Follow these steps to get started >>
As soon as your managing broker sets up your office with BrokerBay, you can get started! Here's what to do to prepare for launch day:
Step 1 – Access Your BrokerBay Account
To access your BrokerBay account, simply log in to REcolorado and click the BrokerBay button on your REcolorado CONNECT dashboard.
If you see a message that your office hasn't been set up yet, ask your managing broker to complete the onboarding process.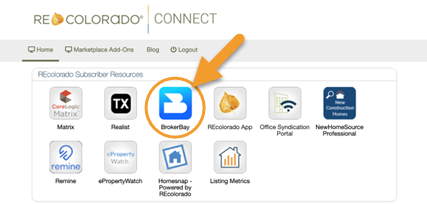 Step 2 – Complete Your BrokerBay Profile
The first thing you'll see is a simple form to complete your personal profile. Verify the information that has been pre-populated from your REcolorado account, make changes if necessary, and upload a personal photo.
Pro Tip: This is a great opportunity to refresh your branding with REcolorado!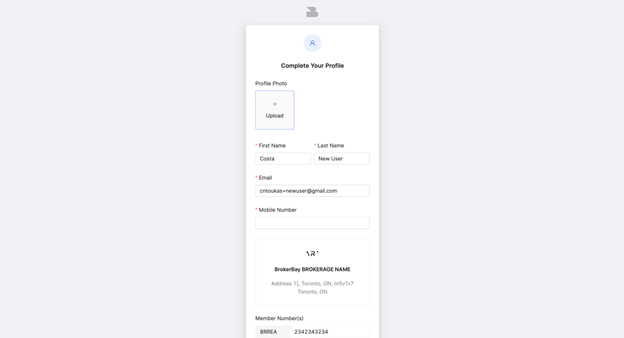 Step 3 – Sign Up for Training
Watch for an email from your managing broker with important details including your BrokerBay launch date, links to BrokerBay training webinars, and tutorials on how to set up and configure listings in BrokerBay. Register for a live training class before your launch date so you can jump right in to using the system.
Step 4 – Configure Listings
You can begin configuring showing instructions on listings using BrokerBay as soon as your office is set up by your managing broker. BrokerBay's onboarding specialists are available to help you through this process and keep track of your progress. Remember, all listings must be configured in BrokerBay before your office's launch day.
Launch Day!
Your managing broker will pick your launch date and share the details with your office. You'll have some time to complete your profile and configure listings in BrokerBay before your office's launch day.
On your launch day, all your office's listings will show the BrokerBay showing icon in REcolorado Matrix MLS. Make sure your listings are configured to accept showings in BrokerBay before your launch day.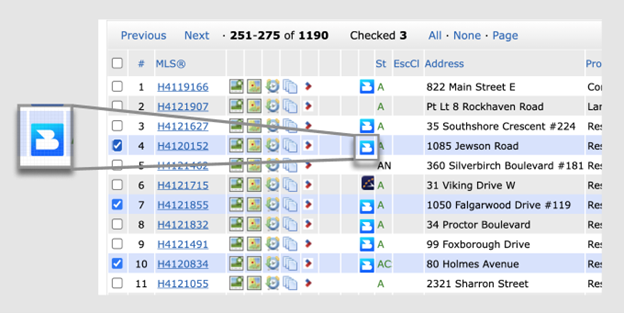 Support
If you have any questions as you go through the onboarding process, BrokerBay is here to help! Simply contact support@BrokerBay.com for general questions. You'll also be paired with an onboarding specialist during set up who can help ensure your office is set up for success on launch day.