Strengthening the Industry Through Collaboration

At REcolorado, we are committed to being a leader in the real estate industry, not only locally but also on a national scale. We actively collaborate with various organizations and industry groups to drive positive change in the real estate sector. Our engagement with these organizations includes being members to serving on boards and making financial contributions. Through our proactive involvement, we aim to shape the industry in a progressive and responsible manner.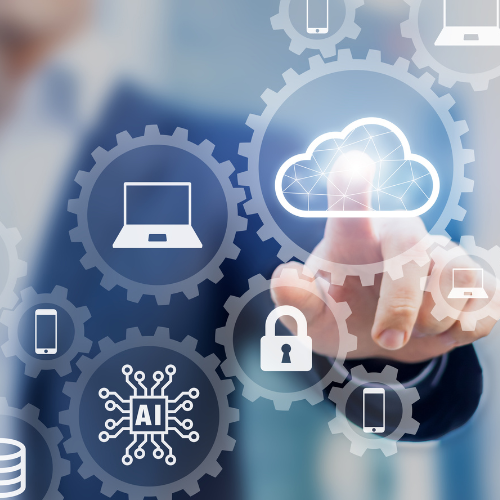 Data Exchange
We're breaking through geographic borders and providing you access to listing data from participating markets by forming data share partnerships with like-minded MLSs.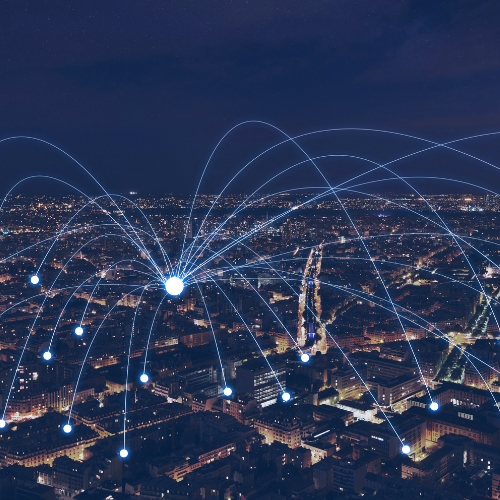 Data Distribution
Our partnerships with MLS Grid and REdistribute will standardize your data and create guidelines that ensure it's being used properly, which helps us to deliver the most reliable and up-to-date information to you.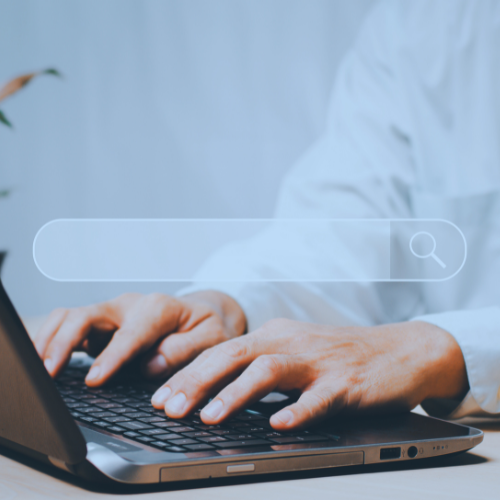 National Home Search
A public real estate search site powered by MLS data, Nestfully helps connect your listings to interested home shoppers across the country while connecting you to qualified leads.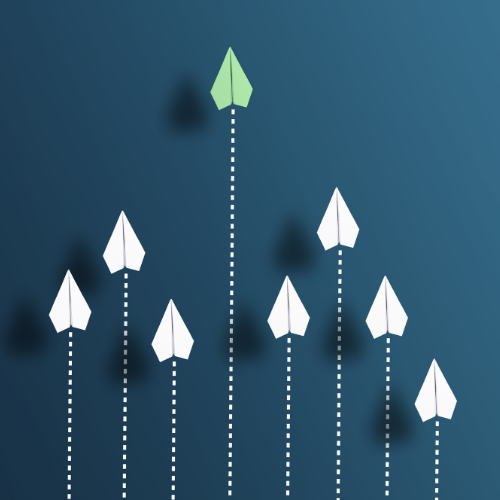 Industry Leadership
REcolorado leads our industry at both the state and national level through participation on various boards and councils, including CMLS, RPAC, and more.
Social Responsibility
We believe small acts have big impacts. That's why we support our local community through the Colorado Association of REALTORS® Foundation, REALTORS® Relief Foundation, and Corporate Ally Program, alongside employee-driven initiatives.