We're proud to share that in the past year we were able to advance our vision of empowering a trusted, cooperative, and comprehensive real estate marketplace that positions you for success.
Read the Full 2022-2023 Annual Report >>
Our Strategy in Action
This past year, we made policy changes and enhanced our systems to bring you more value. We also engaged in collaborative projects with new partners, including Nestfully, First Multiple Listing Service, MLS Grid, and REdistribute. Each partnership represents an opportunity for us to expand our services, push boundaries, and exceed outdated expectations and ideas about what an MLS can provide within the real estate market.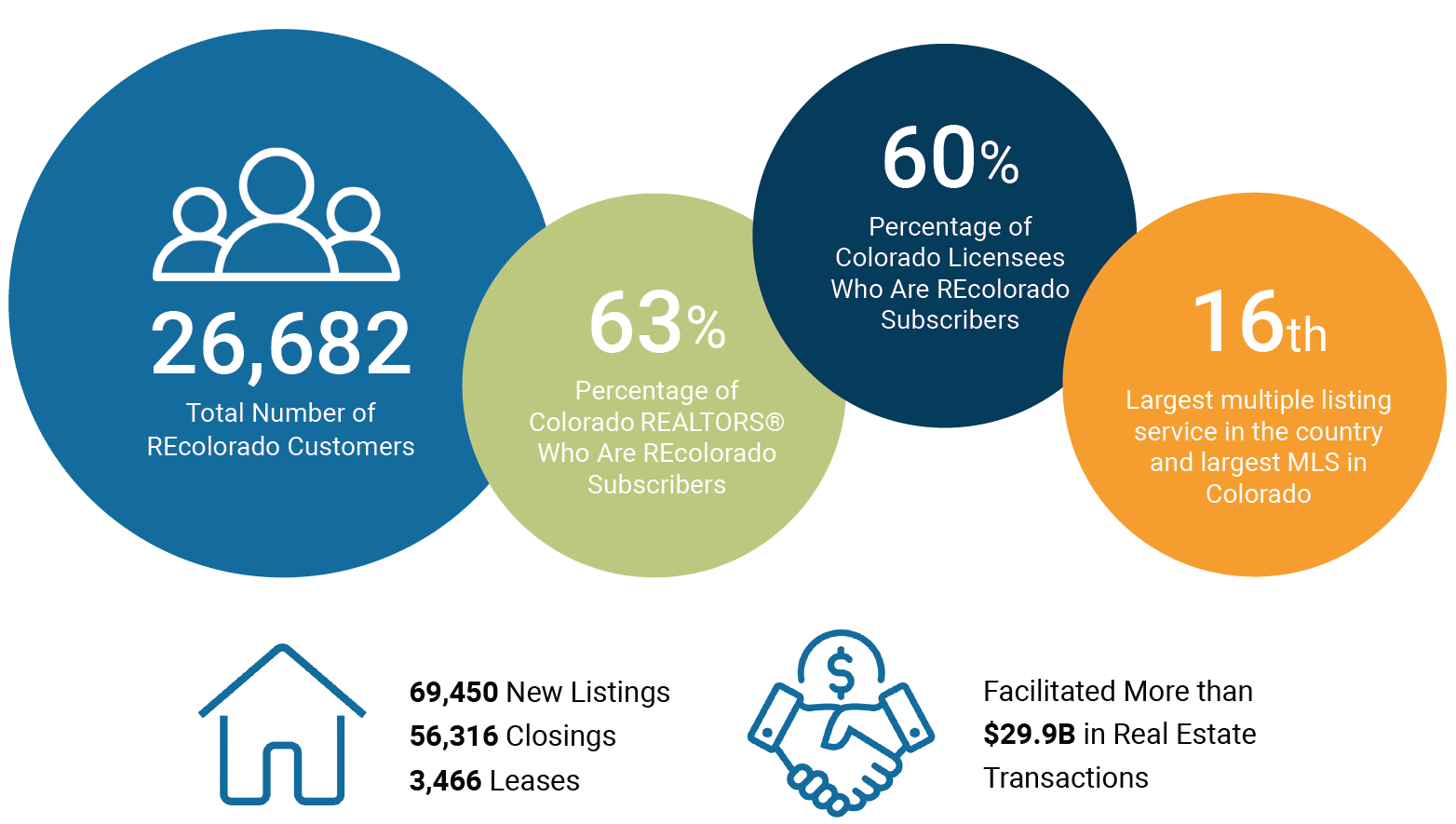 World-Class Education and Support
We continued to lead the industry in terms of the education and support we provide. Our team answered 100% of incoming support calls in 30 seconds or less and resolved 310,121 issues through calls and emails. We also held 107 in-person classes, taught 233 webinars, and reached 3,071 real estate professionals through our Education and Development courses.
In addition to serving as the primary touchpoint for our customers, this year the Customer Success team also served as a conduit for your feedback. They led the company's Collective Intelligence Initiative and gathered input from support interactions, education and development offerings, office visits, and event participation. We used the feedback they gathered to adjust our practices, policies, and systems to make your MLS experience even better.
Industry Leadership
We have made great strides to strengthen our voice in the industry in the past year. We were active participants in industry groups, forums, and events and took leading roles in initiatives whose goals are to move real estate forward. We were also proud to be presenters at conferences and included as a thought leader in industry publications.
As we look ahead, we are laser focused on strengthening our role as your business partner — after all, you are our 'North Star.' In the coming year, we're excited to launch new services, including SkySlope and Lundy, and to continue making user-driven enhancements to our MLS system to ensure it is modern, easy to use, and includes the latest technology.