Through your REcolorado subscription, you have access to a variety of tools that help you showcase your local market expertise. From general market overviews to targeted, in-depth reports, read on for four tools that can give you the market stats info you need to best serve your clients and impress your prospects.
REcolorado Training
Market Intel (2CE)
View all upcoming classes >>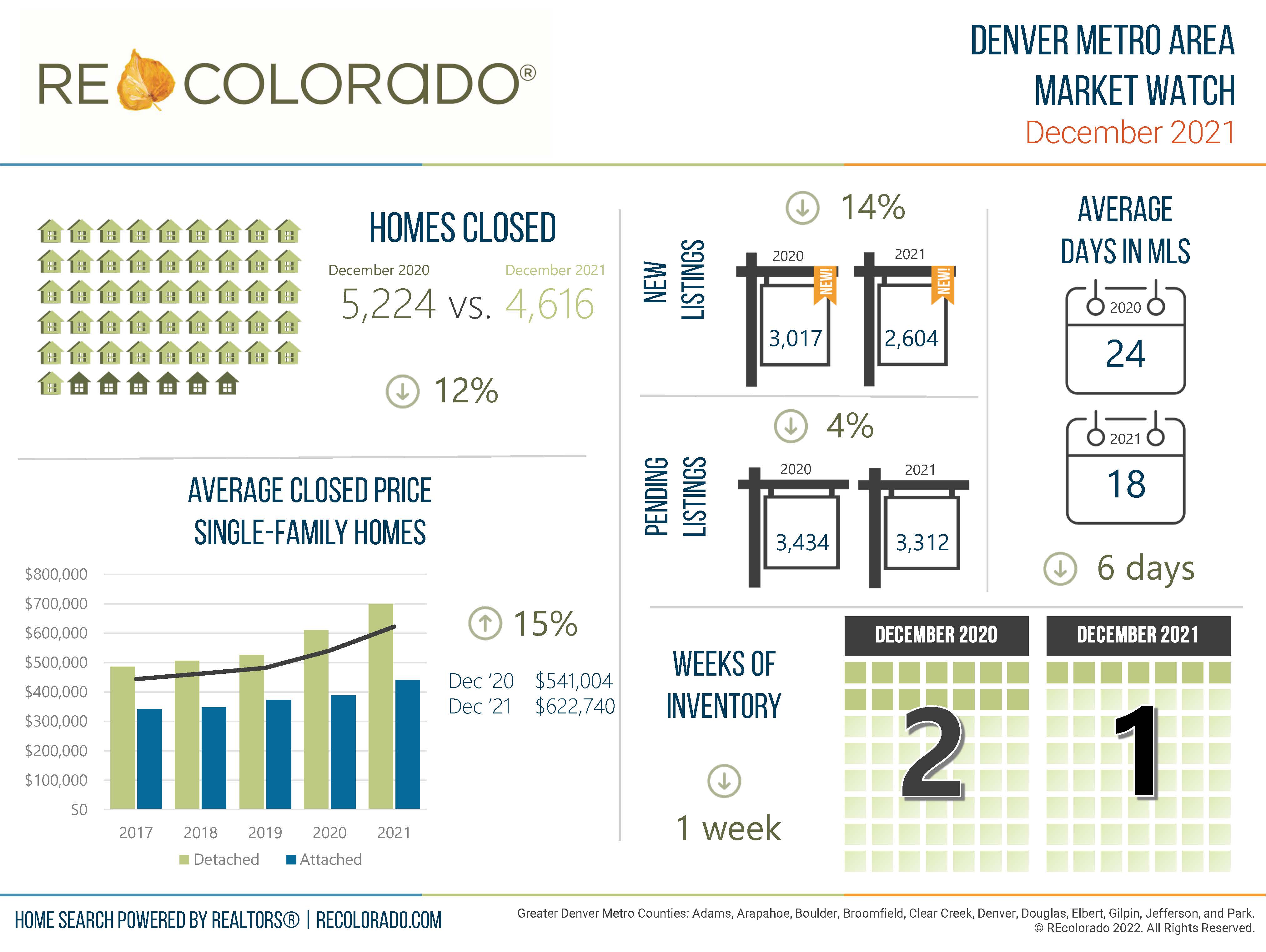 REcolorado Monthly Market Watch
A market overview published and produced by REcolorado at the beginning of each month
Available in the Market Watch section of the REcolorado Professionals Blog
Both the detailed and consumer-digest versions are available each month on REcolorado.com Market Watch
Pro Tip: Share the Market Watch with your clients and on social media to show general trends throughout the Front Range market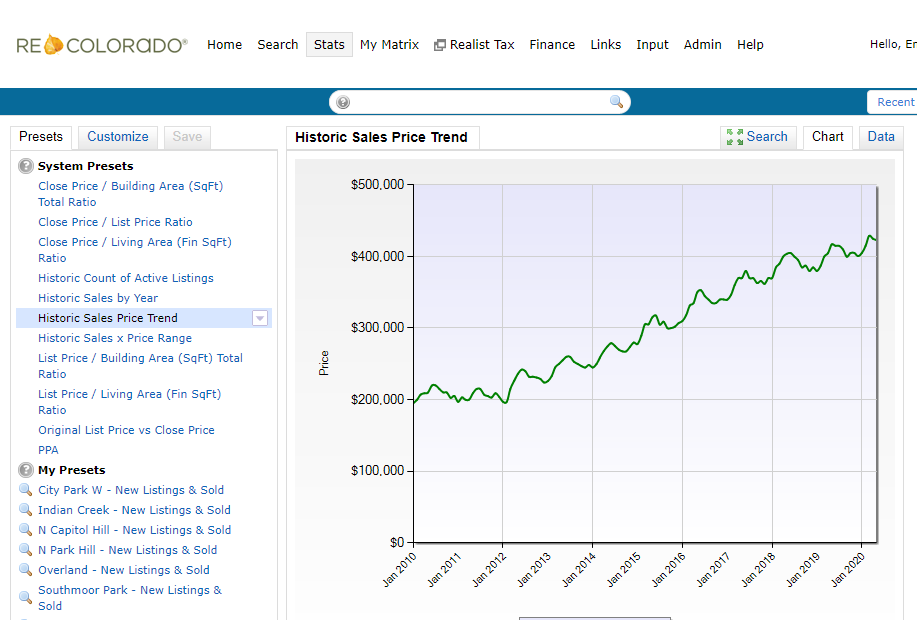 REcolorado Matrix Statistics
Pull market statistics from REcolorado Matrix
Select a system preset or easily customize your options
Generate stats for a specific neighborhood to use in your listing presentation to show your in-depth market stats knowledge
Pro Tip: Once you've earned the client, use Matrix to generate a CMA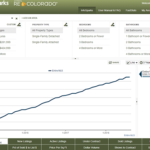 InfoSparks
An interactive statistics tool
Available from your REcolorado CONNECT dashboard at no extra cost
Pro Tip: Embed InfoSparks charts on your website or blog to create an interactive experience.
FastStats
Generate one-page reports that detail Change in New Listings, Change in Sold Listings, and Change in Median Sold Price by month
Available through the InfoSparks platform; click the FastStats tab
Pro Tip: Include a FastStats report in your next listing presentation