As an REcolorado customer, you agree to follow the MLS Rules and Regulations. Like the "rules of the road" that keep traffic flowing in the same direction so we know what to expect and can get where we're going, REcolorado Rules and Regulations are in place so you know what to expect. They ensure our listings are entered in a consistent way so you can count on them to serve your clients with accurate and timely information.
Rules provide the foundation of the MLS that facilitate cooperation between brokers, ensure you have accurate reports, provide appraisers the data they need, and more. What does it mean when you say "yes" to the MLS? Cooperation, more visibility, stronger offers, and better ways to serve your clients and the industry!
This campaign is driven by you! It originated from feedback we heard in committees to make key information about rules and regulations broadly available and easy to find.
Find Information about REcolorado Policy
REcolorado takes our rules and regulations seriously. They are the foundation on which you conduct your business, ensuring brokers, appraisers, and all our customers can cooperate, serve consumers, and have the accurate, reliable data that is vital for you to conduct real estate business efficiently.
To help you find key information about rules and regulations, we've added a new section to the REcolorado CONNECT Dashboard. Here, you'll find links to the complete set of Rules and Regulations, committee members, and information about important policies like Fair Housing and Clear Cooperation. You can also report potential rule violations to our data integrity team using the ReportIt buttons.
Facilitate Cooperation Among Brokers
The role of the MLS isn't simply to store listing data – it's to facilitate cooperation among real estate professionals. Entering your listing in the MLS benefits everyone in the real estate industry – consumers, brokers, and appraisers! Here's how:
More data available, all in one place, means better and more accurate market stats, CMAs, appraisals, and productivity reports.
Having a complete set of available listings in the MLS helps combat low inventory and better serve buyers.
Making your listing available to the broadest group of potential buyers helps protect you from Fair Housing violations.
Plus, a large audience of active buyers helps you uphold your fiduciary duty to attract the offer with the most favorable terms.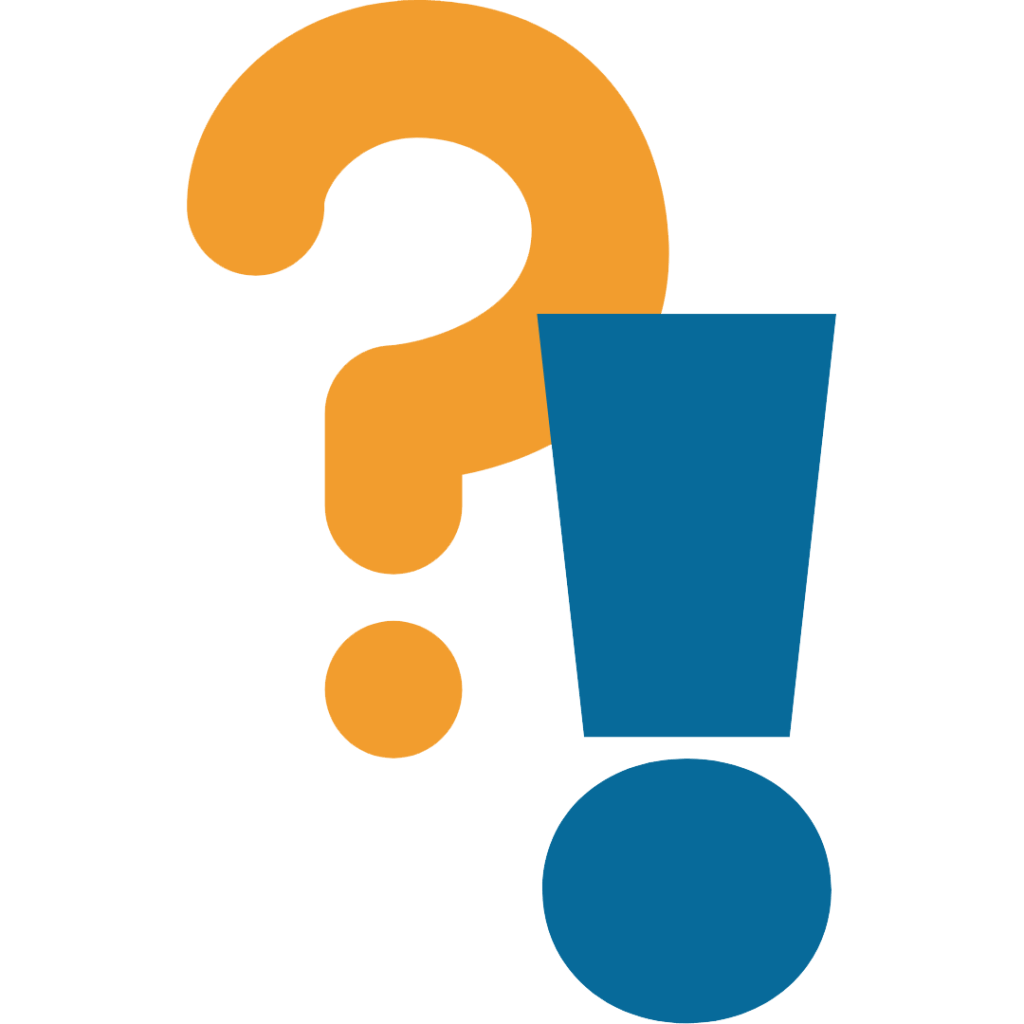 Want to Learn More?
Look for more articles labeled with this symbol.
You can find the latest posts by typing for Say "Yes" to the MLS in the search bar on the REcolorado Professionals Blog. Don't forget to watch for social media posts with #SayYestotheMLS – join the REcolorado Professionals Facebook and LinkedIn groups to join the discussion.
If you have a question about REcolorado policies or using REcolorado Matrix, we're here to help! You can contact REcolorado Customer Success six days per week at support@REcolorado.com or 303.850.9576, option 1.