Choose What Works Best for You
Secondary MLS Subscription Options
REcolorado secondary subscribers are defined as users that have primary MLS subscriptions elsewhere. REcolorado offers two secondary subscription options so you can choose the level of service you need. A Premium Subscription gives you full access to all REcolorado tools and services. Limited Access allows you to search the MLS (great for buyers' agents!) and run reports, and we'll enter listings for you when you need it for an additional fee. Read what's included with each option in the chart below. Rules and restrictions may apply – see details >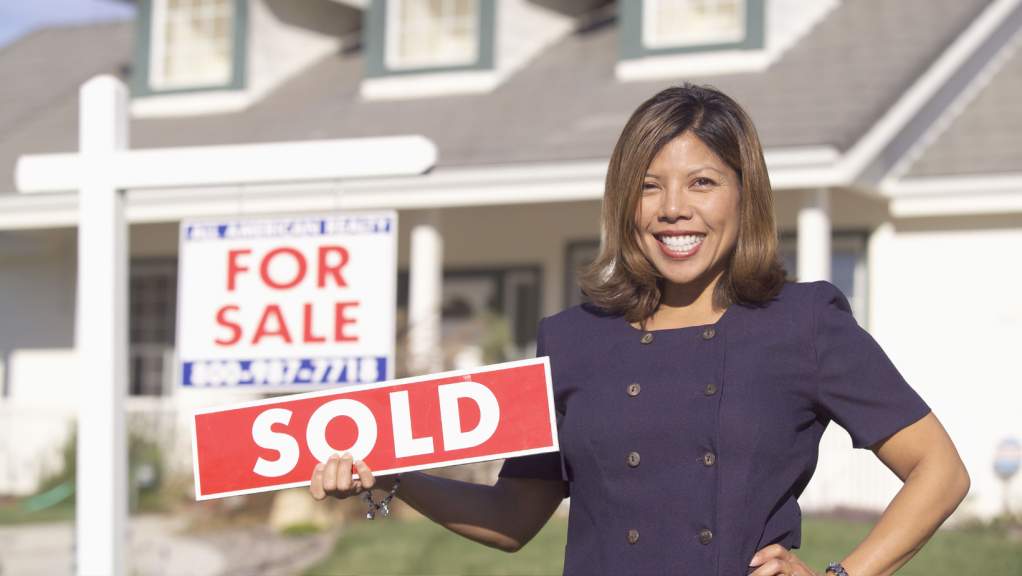 Subscription Benefits
PREMIUM SUBSCRIPTION
REALTORS® – $54.50/month*
Non-REALTORS – $59.50/month*
Fees listed do not include applicable taxes.
LIMITED ACCESS
REALTORS® – $23/month*
Non-REALTORS – $26/month*
Fees listed do not include applicable taxes.
First 6 Months Free
Get connected with REcolorado Secondary MLS – your first 6 months are on us! For new customers only.
✔
✔
More Data
Access the most comprehensive set of data available to view listings and run reports.
✔
✔
Education & Development
Access our library of educational resources, with optional new subscriber training.
✔
✔
Customer Success
Get fast, friendly phone and email service Monday-Saturday; email service on Sunday.
✔
✔
Unlimited Input
Input as many listings as you'd like into the REcolorado MLS system, Matrix.
✔
REcolorado will enter your
listings for $50 each
Listing Metrics
See how many views, shares, saves, and inquiries your listings receive.
✔
Available with REcolorado Input
High Visibility
Listings display to 26,000 real estate brokers in the REcolorado network and their clients.
✔
Available with REcolorado Input
Prime Placement
Broker information is prominently displayed next to each listing.
✔
Available with REcolorado Input
No Commitment
Move between subscription levels or in and out of your subscription any time at no cost.
✔
✔
Secondary Subscriber Rules and Restrictions
Managing Brokers, Participants, and Appraisers are required to maintain a Premium Subscription.
Limited Access is available for Associates only.
The free, six-month trial is for new REcolorado customers only.
All fees listed on this page do not include applicable taxes.
Cancellation Information
You may cancel your subscription at any time, except when you have a listing in Active or Pending status.
Fees may apply if your subscription is cancelled and reopened. View pricing information >


Join REcolorado
Ready to access more data, tools, and buyers? Get started today.
Need More Information?
We're here for you! Contact the REcolorado Customer Success team today.