Key Takeaways:

• All the tools in the Subscriber Resources section are available as part of your REcolorado subscription
• Visit the Training & Information section for class registration, educational resources, and access to your CE
• Get access to tools like RateMyAgent, RPR, LionDesk, Supra, SentriLock, and more in the Product Quick Access section
• Learn about the rules you must follow when using the MLS in the Rules & Regulations section
• Take the time to explore the CONNECT dashboard to see all the tools and resources that are available to you
When you log in to your Professional Account from REcolorado.com, you'll see your REcolorado CONNECT dashboard. The first button—for Matrix—is likely the one you use most frequently, but when you look further, you'll find tons of other useful information, tools, and resources!
This guide will help you quickly locate resources on your REcolorado CONNECT dashboard and find additional tools that can help you accomplish tasks more efficiently.
Pro Tip: To learn more, visit the REcolorado Getting Started Learning Path and watch the recorded webinar, Getting Started: What is Included with Your REcolorado Subscription.
REcolorado Subscriber Resources
All the tools in this section are available as part of your REcolorado subscription. Have you explored these resources?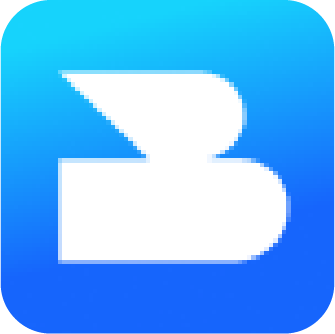 BrokerBay – This showing management ecosystem allows you to easily set and schedule showings, send automated emails, create custom notifications, chat with your team, view your showing schedule at a glance, leave detailed instructions for buyers, and so much more—all from one central location!
NewHomeSource Professional – In addition to information integrated in REcolorado Matrix and REcolorado.com, you can also search new home plans and communities, find builders, and more!
Listing Metrics – Listing Metrics allow you to see how your listing is performing in REcolorado Matrix, on REcolorado.com, through IDX, and on syndication sites. You can also generate Weekly Seller's Reports for your clients.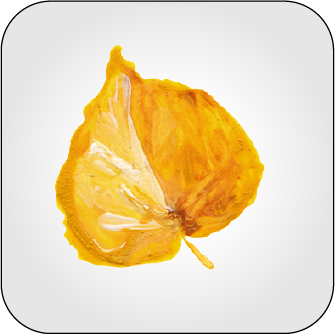 REcolorado App – Our Broker Resource Kit gives you all the information you need to use and share the app with your clients in one package! From this button, find training videos and resources, links to download the app, and marketing material to share your branded app with your clients.

ePropertyWatch – This email service delivers home wealth information to your contact list so you can stay top of mind with your clients.
REcolorado Training & Information
Don't overlook this section – here you'll find details and links to important information from REcolorado, including in-person and on-demand educational resources, MLS Rules and Regulations, Market Statistics, and more.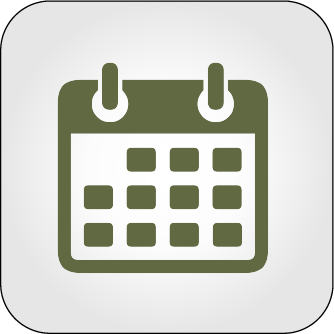 Class Schedule – Register for new Live Online or In Person Education & Development classes! Conducted via Zoom or in our office, many of these classes are eligible for CE credit.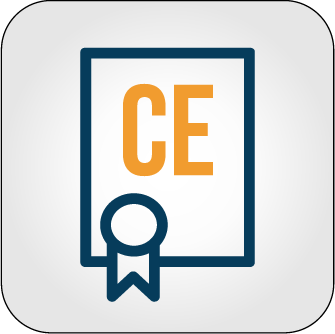 CE Credit – Speaking of CE credit, you can easily view, email, and print the CE credit certificates you've earned through REcolorado courses by clicking this button.
Product Quick Access
Find additional tools in one click!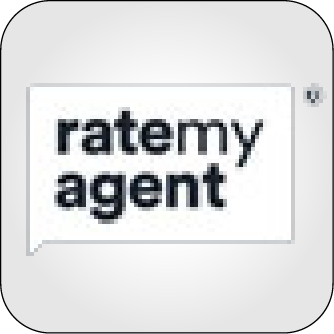 RateMyAgent – RateMyAgent provides a common platform to demonstrate your experience and ability to prospective sellers. Claim your profile then report your results and request reviews from your sellers and buyers.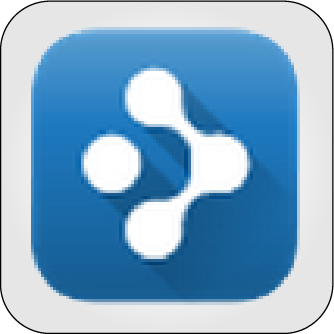 RPR – Included with your NAR membership at no additional cost; view comprehensive data, powerful analytics, and custom branded reporting tools while you're on the go.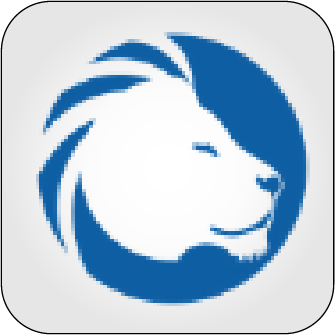 LionDesk – End-to-end CRM solution for collecting, routing, and following up on leads.

MyFloodStatus – Request Flood Determination reports at a discounted rate.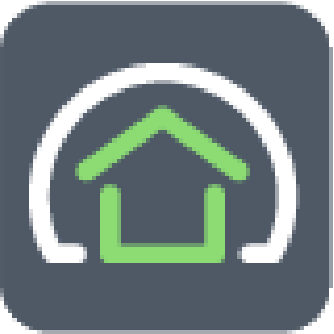 RatePlug – This add-on tool allows you to provide homebuyers with mortgage payment information on properties in their Client Portal.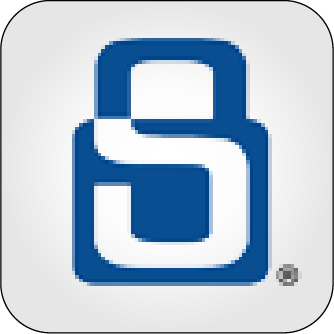 SentriLock and Supra – Access your electronic lockbox account; contact your REALTOR association for information and pricing.
Rules & Regulations
Get quick answers to your questions about REcolorado MLS Rules & Regulations and forms to report potential MLS rule violations.
ReportIt: MLS Rules – Use this form to let us know about potential violations of REcolorado Rules & Regulations. Our Data Accuracy Team will investigate the issue, reach out to the broker, and help make corrections.
ReportIt: Clear Cooperation Policy – If you believe a listing is being marketed in violation of the Clear Cooperation Policy, use this form to let us know. We'll ask for key details that will help our Data Accuracy Team investigate the issue. They will then reach out to the broker and help make corrections.
Industry Tools and Resources
Find real estate tools in this section, including a DORA License search, NAR Member Resources, and Walk Score.
Professional Account
You may see this in the upper right-hand side or further down the page, depending on the size of the browser or device you are using. Here's where you can quickly manage your REcolorado Account, pay your bill, edit your profile, or transfer offices.
Marketplace Add-Ons
Look to the top of the page and in the grey bar under the REcolorado logo you'll find additional tabs! From here you can find innovative products, including: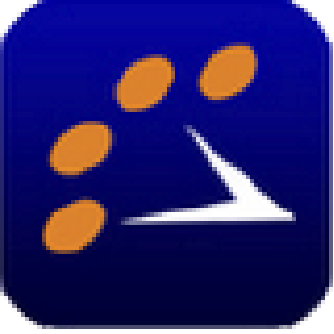 ShowingTime – This add-on tool can be purchased to quickly schedule and confirm showings. Once you've purchased the tool, use this button to automatically log in to your ShowingTime account.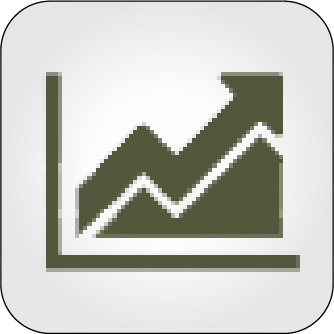 InfoSparks/FastStats – Access the InfoSparks/FastStats platforms to generate, print, and share customizable market metrics reports. These tools are included with your REcolorado subscription at no additional cost.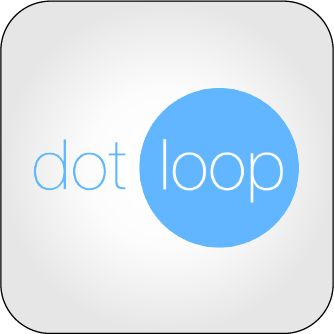 dotloop – Access the real estate transaction management tool Dotloop; sign up for free and manage up to 10 transactions. You can also purchase a plan to manage additional transactions.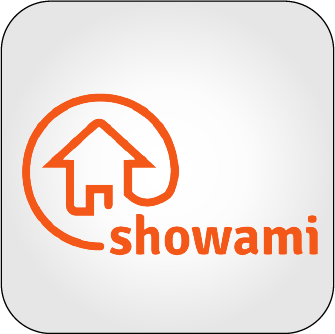 Showami – Use this innovative app to connect with available brokers who can help you cover showings.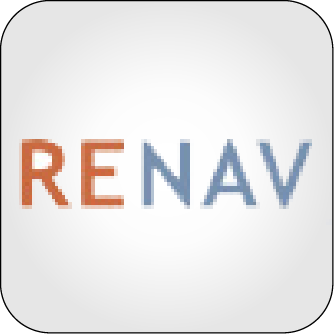 RENAV – If you want to purchase, list, or market to owners of Colorado foreclosure properties from Colorado Springs to Denver, Fort Collins, the mountains and everywhere in between, RENAV is your source for distressed property leads.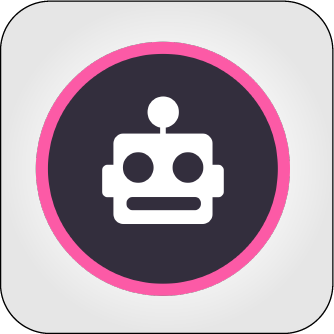 Homebot – This powerful lending and real estate marketing tool can help you maximize your repeat and referral business by empowering your clients to build wealth through homeownership.
Additional Resources
You may see additional resources. Steamboat Springs Board of REALTORS® and REALTORS® of Central Colorado members can access resources unique to their association from their CONNECT dashboard. Appraisers can also quickly access tools and resources. Explore your dashboard to discover helpful new tools.
If you have questions about a tool or resource available through your REcolorado subscription, you can always contact our Customer Success Team. We're available six days per week – simply send an email to support@REcolorado.com or call 303.850.9576, option 1.